We know your feelings for wine, so we are here with you, you will find every variety of wine you want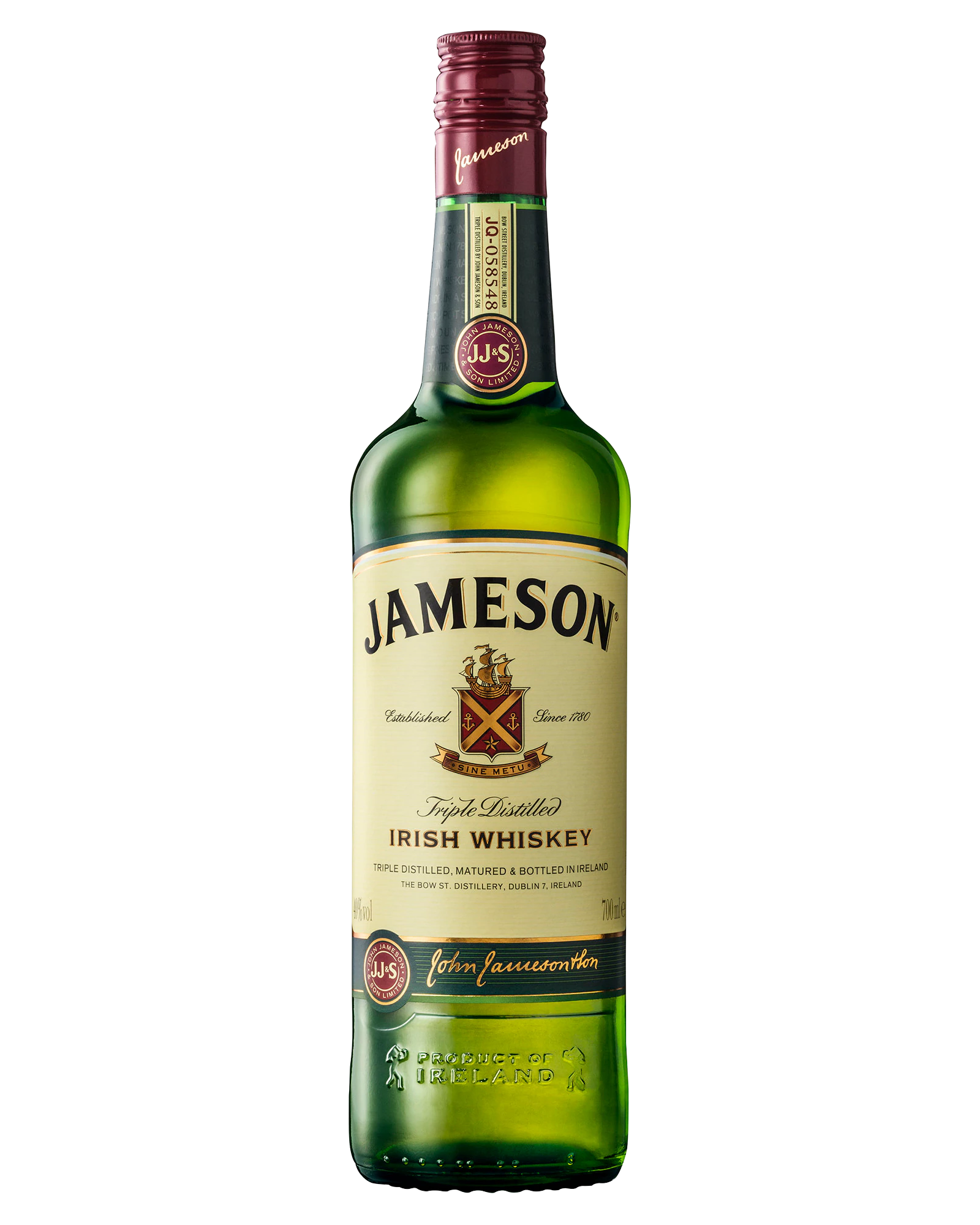 We could basically say that Whiskey is an alcohol that comes from a mix of matured grains; however, as most experts know, the universe of spirits is considerably more muddled than that. In reality, the bourbon class incorporates an immense assortment of spirits, from whiskey to scotch whisky. To make totally new flavors, refineries continually try different things with various grain types. We have a wide range of whiskey so people also know us from the whiskey store in jaipur.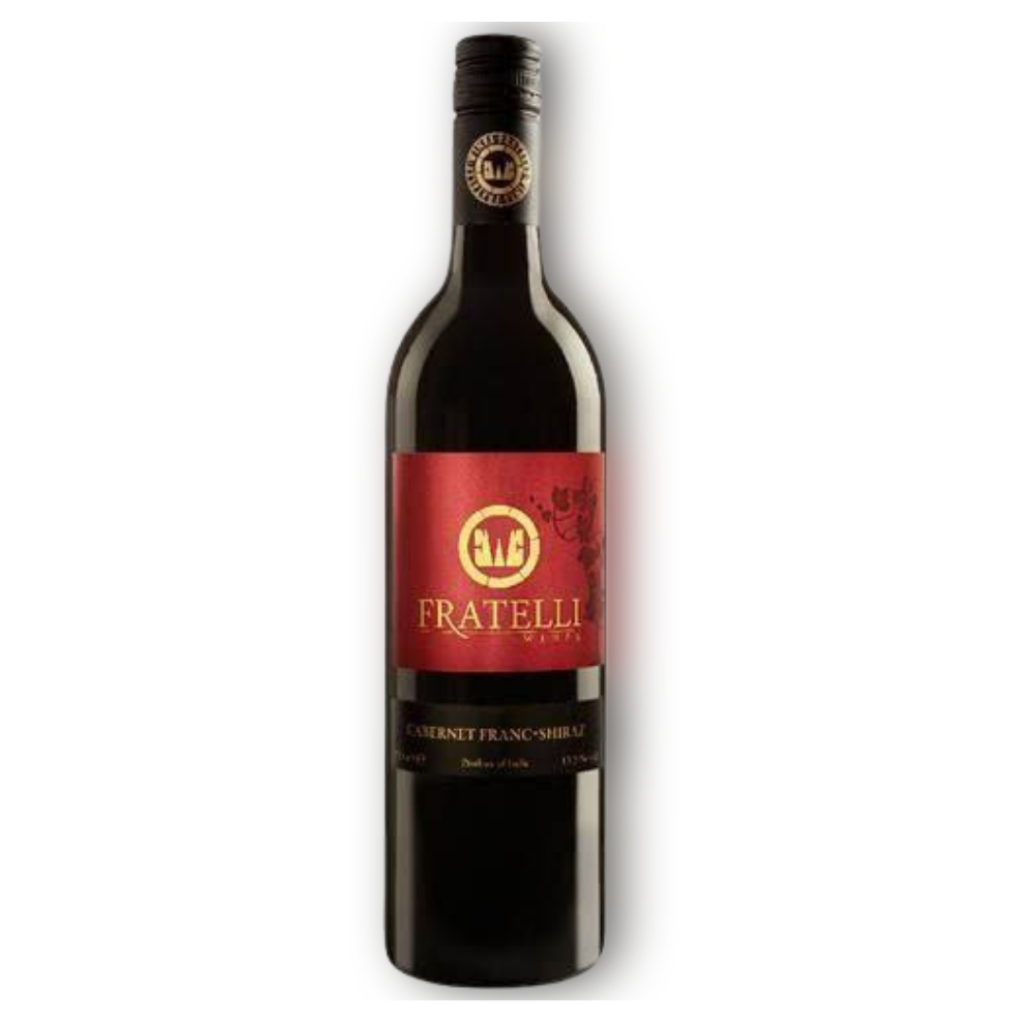 Wine and friends make a perfect blend
Individuals have been drinking wine for millennia
Enjoy the best wine has to offer in moderation, and avoid excess.
Wine with some restraint is for all winemakers and wine experts who need to mindfully present, sell and serve wine!
Why are we the Best Wine shop in Jaipur?
With great dedication we are ever inclined to ensure your experience by providing genuine quality products only.
Original bottles in their finest blend at the right price, often less than other wine stores in the city.
All majorly known Indian and Foreign brands of Whisky,Rum, Beer, Wine, Gin, Brandy, Vodka, Champagne and other alcoholic beverages available.
Customer satisfaction is our capital priority. We, at the King's Liquor Junction, the best beer shop Jaipur are always trying to fulfil the expectation and needs of our buyers.
3000+ customers achieved within just 1 year.
5 star google ratings with 30+ positive reviews so far.
Red wine is a kind of wine produced using dull shaded grape assortments. The shade of the wine can go from serious violet, common of youthful wines, through to block red for mature wines and brown for more established red wines. The juice from most purple grapes is greenish-white, the red shading coming from anthocyanin colors present in the skin of the grape. A significant part of the red wine creation process includes extraction of shading and flavor parts from the grape skin.
junction is not just a shop, it is the trust of the people who have connected us with you over the years. Today we are the largest seller of imported varieties of beer, wine, rum, and champagne . So whenever someone searches "Liquor Shop Near Me" or buy alcohol in jaipur on Google, first they see us at the Jaipur location.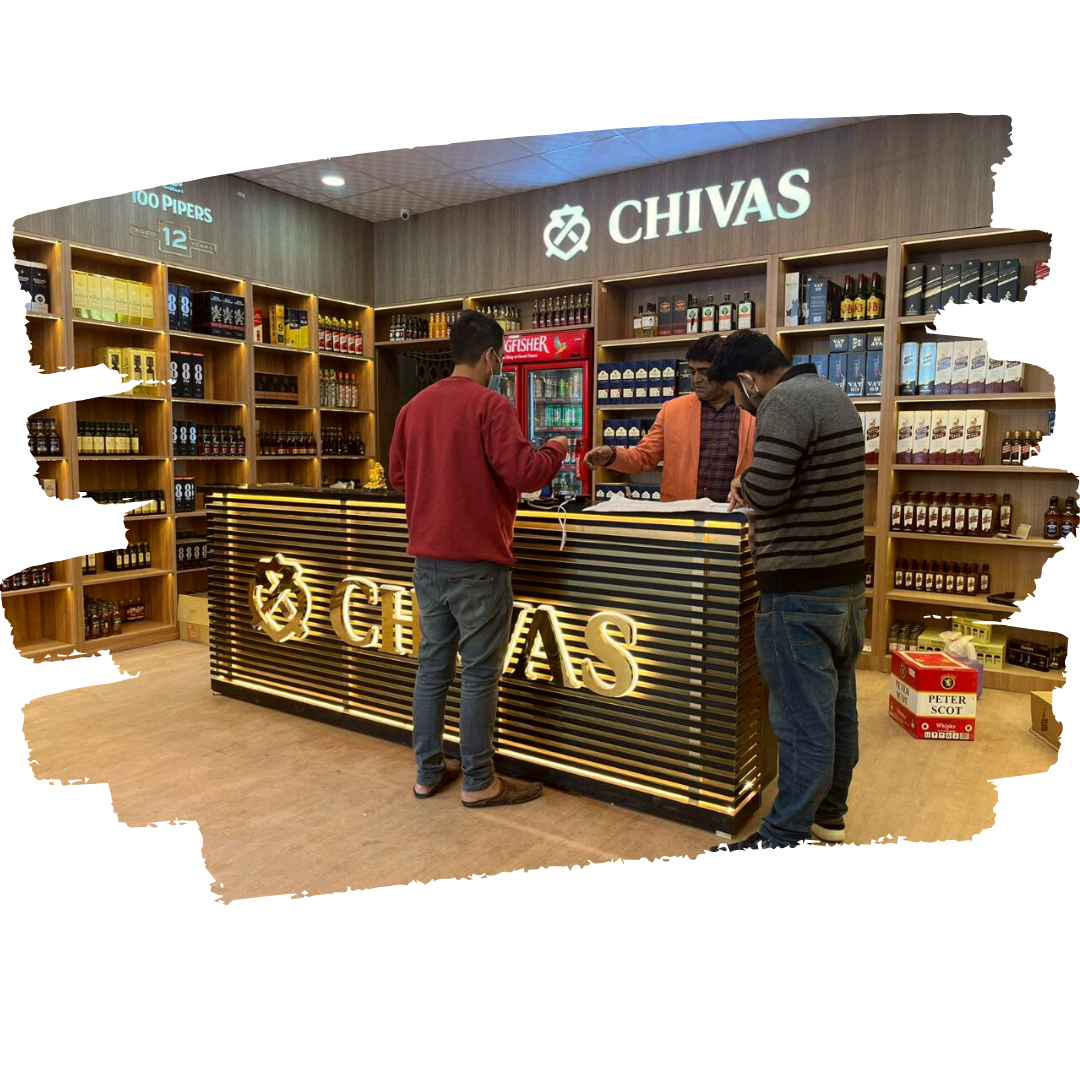 Everyone knows that drinking alcohol makes me calm, but it should not have a bad effect on health, so we should drink branded liquor.So come from today, we should also drink wine, take only the best liquor and take the best liquor shop in Jaipur only.
So come from today, we should also drink wine, take only the best liquor and take the best liquor shop in Jaipur only.
Searched a lot for a good wine store near Vaishali Nagar Jaipur, but not a single one had met my expectations. Either the price is high or there aren't enough stocks and more issues like that. and then Kings Liquor junction opened. Oh God! They're literally the best one can expect in this hometown. Everything from old monk, kingfisher to No 1., Available at the right price.
Reviews are not exactly my thing, typically I don't care about all these 5 star google ratings and some made up reviews. But this wine store in Vaishali Nagar Jaipur I discovered last night, dude, you should definitely try 'em, even if you're a beer person XD. Kings Liquor junction, the name is. First time probably I'm looking up online and rating, that too for a FLO shop haha.
Kings Liquor junction is the very best Liquor store near by me in Chitrakoot Jaipur you got homies, right in your city. Huge stock of rum and whiskey , quality drinks, right price. What else can I ask for? Customer friendly shop, staff behavior was good. Overall, my experience was nice. Check them once. Genuine review, they didn't sponsor or pay me.
Since the lockdown, I couldn't go out of town to some fancy bar or things like that. I don't drink that much, but weekend parties with friends are my thing. Kings Liquor junction is really awesome, with a large stock of our favorite whiskey brands all time . I think this is the Best Liquor store in Jaipur.
Best liquor store in vaishali must try .
Best place to buy all premium segment liquors and wine.