your favourite Liquor shop near Vaishali Nagar Jaipur.
With so many liquor stores sprangling the city in an arc of inebriated scintilla, why do you or rather why should you come to us, the King's Liquor Junction , Why we are Best Vodka shop in jaipur ? Let me give you a short tour here! of top liquor shop in jaipur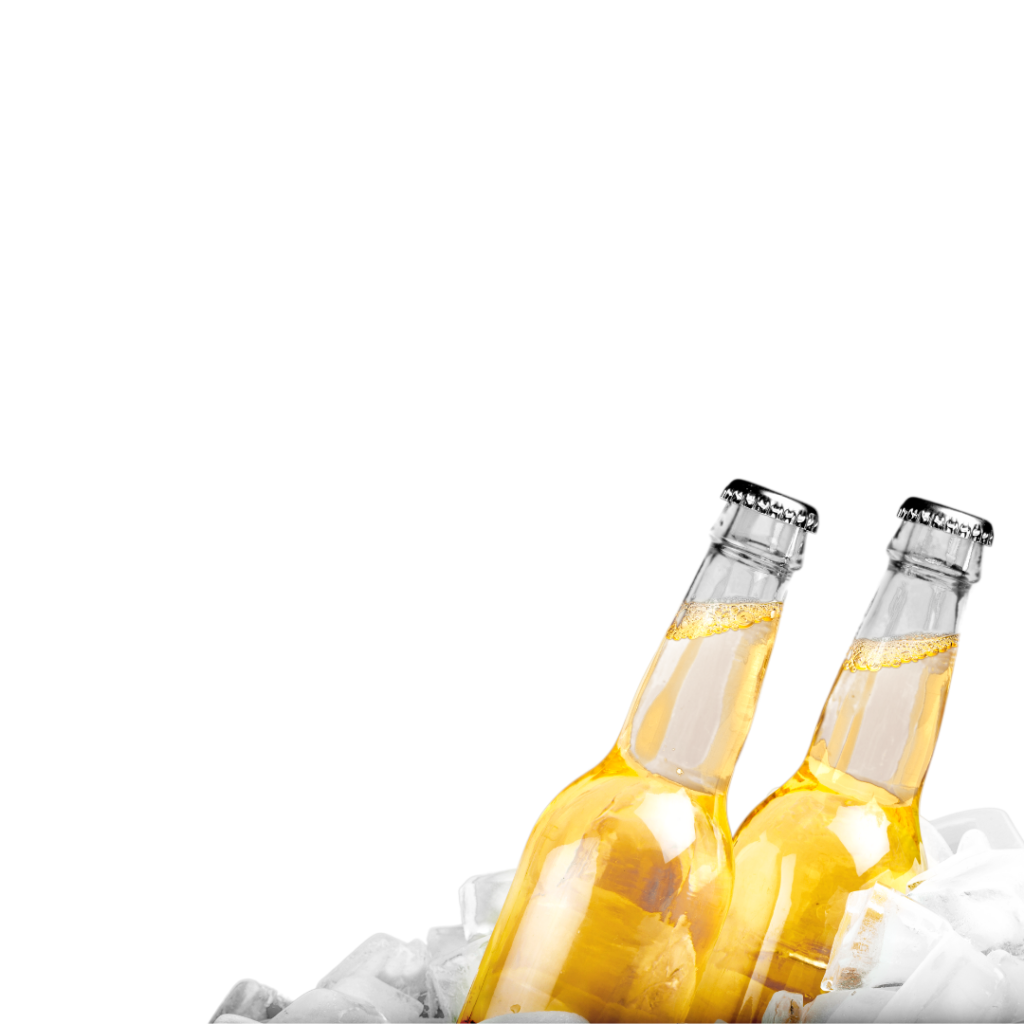 Best Wines Destination top alcohol shop in Jaipur
To drink good liquor, it is necessary to find a good liquor shop or  Best beer shop in Jaipur. Many people come to us and say that we were looking for the best liquor point for a long time.Our search ended after we arrived at King's Liquor Junction is top alcohol shop in Jaipur.
Mr. Arora entered the wine business back in 1994-'95. Originally hailing from Haryana, he moved into Jaipur for business purposes. Since then, with great reputation he has worked for multiple wine shops in Jaipur and some famous Liquor brands as sales manager and retail partners respectively. He's quite a familiar name in the liquor market of Rajasthan. With a great experience of almost 27 years in the wine industry, he finally opened his very own wine pavilion, Top alcohol shop in Jaipur The King's Liquor Junction in 2021, at Lalarpura road, near Gandhi path West, different from all other regular stores you've visited and undoubtedly the Best Liquor shop near Gandhi path Jaipur. He aspires to build it into the biggest and most favourite Wine shop in Chitrakoot Jaipur.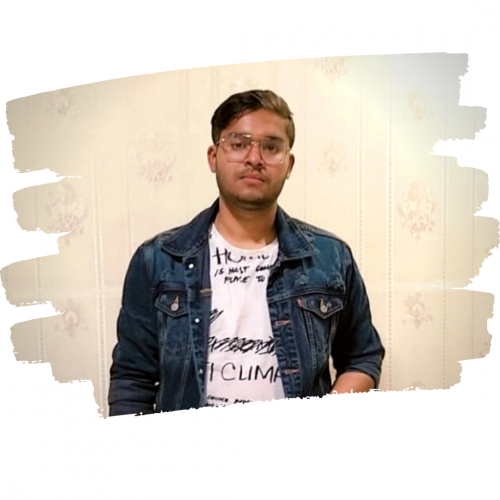 Co founder, Sales executive
Worthy son of Mr. Sanjay Arora, Mr. Sahil Arora is currently pursuing his bachelor's degree in business administration. While gaining insight of this business and market, this bright and innovative mind has already established himself as a promising Young Entrepreneur in Jaipur. He has some magnificent plans for the future of the shop as he aims high to making a difference by continuing his father's legacy of his King's Liquor Junction as the Best liquor stop in Vaishali Nagar Jaipur Rajasthan.
That being said, you know We're not your regular wine shop.
Definitely try King's Liquor Junction, the top Rum store Jaipur when buying drinks for your next party or that weekend booze. Our customers must have named us to be the top beer store near Vaishali Nagar Jaipur for a reason, why don't you check that for yourself ?
See you soon in our store, till then a vinous sayonara!